The Craster Arms is a hotel, bar and restaurant located on The Wynding in Beadnell. The rear of the building incorporates the remains of a medieval tower house, which dates back from at least 1587. Tower houses in the area were built as a defence against raiders from Scotland during medieval times. The rest of the building was added in the 18th century, when it was used as a coaching inn. The Craster Arms is Grade II* listed on the National Heritage List for England.
The tower was built between 1520 and 1587 by Thomas Forster, but by 1818 it had been converted into the Bull Inn, now the Craster Arms
Today, The Craster Arms is a bustling coastal pub and restaurant. With vast spaces, including outdoor dining pods and huge beer garden, The Craster Arms has become "the beating heart of Beadnell" and has previously hosted the famous much coveted Beadnell Beer Festival and the recently established Beadnell Christmas Market.
From humble beginnings, The Craster Arms has cultivated a diverse range of visitors from returning holiday makers, walkers and live band enthusiasts, to those looking for a cosy, traditional country pub with huge amounts of charm and history. We are very proud of how far we have come as a local watering hole and made considerable investments to make it a community based pub right in the heart of Beadnell Village.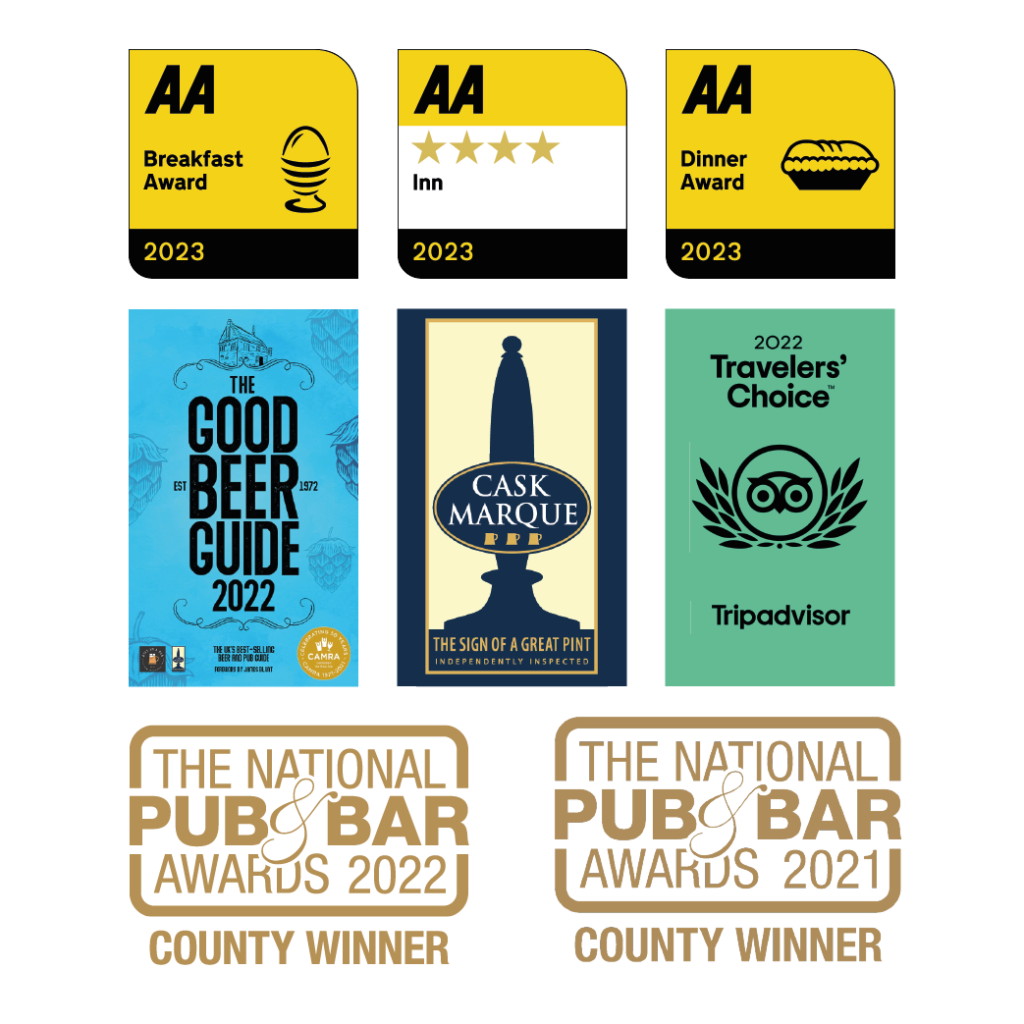 OPENING TIMES
Monday – Sunday
12 NOON – 11 PM

KITCHEN
Sunday – Wednesday
12:00 NOON – 8pm


Thursday, Friday & Saturday
12:00 NOON – 8.30pm